FleetPro at a glance
Universal card acceptance

Accepted at retail and commercial pumps, with the added flexibility of Mastercard® acceptance.

Synergy Diesel Efficient™ fuel

Our engineered Synergy fuels offer your fleet cleaner engines, which means better mileage.¤

Competitive pricing on fuel

Custom volume pricing within the Exxon and Mobil unified commercial and retail network.

Exxon Mobil Rewards+™

Drivers can earn points at Exxon and Mobil stations for discounts on fuel, store items and more.

Security and purchase controls

Expanded custom prompts, data collection options and consolidated reporting and invoicing.
Streamline how you manage company fuel expenses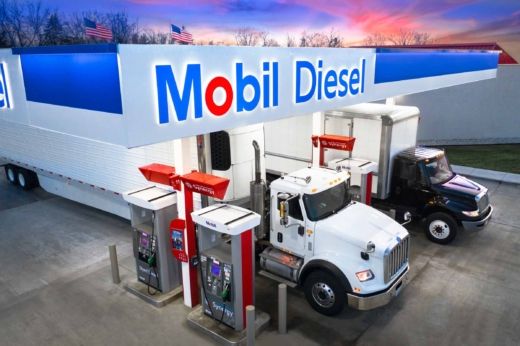 Locations, locations, locations
FleetPro offers 800+ commercial fueling stations, more than any other branded network. Explore our network of over 12,000 Exxon and Mobil stations, expanding daily. Find a station near you. (Filter results by "Commercial diesel fleet cards accepted.")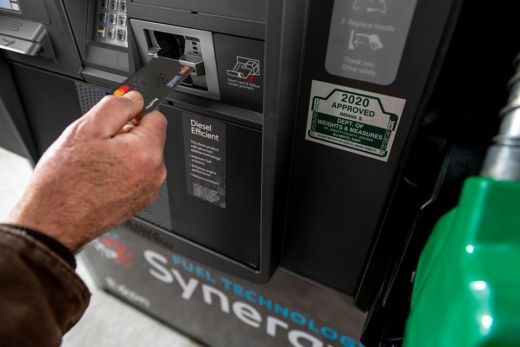 All the benefits of a fleet card, plus the power of Mastercard®
Maintain control over the purchases drivers make with expanded custom prompts — Driver PIN, odometer reading and more. All purchases are easily grouped for consolidated reporting and invoicing. Plus, you get the power of Mastercard® for non-fuel purchases like travel expenses, maintenance, parts and service, DEF, truck washes, CAT scales, even meals and office supplies.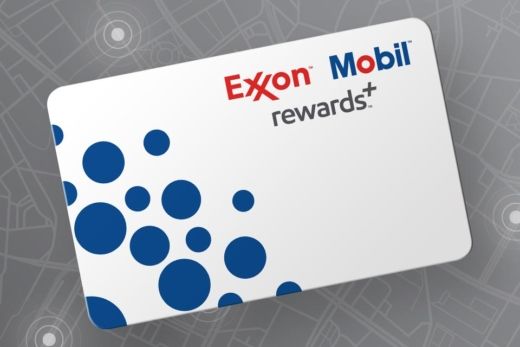 Reward your drivers
When drivers sign up for the Exxon Mobil Rewards+ program, they can earn points on fleet card purchases that they can redeem for personal savings on fuel, store items and more.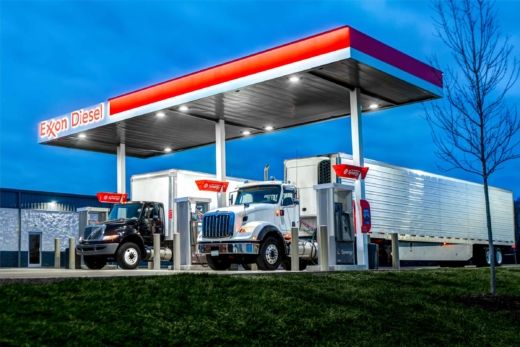 Synergy Diesel Efficient™ is formulated to fuel your fleet
Offering your fleet cleaner engines for better fuel efficiency, fully formulated to help keep your engine cleaner for 2% better diesel fuel economy,п which means less maintenance and downtime.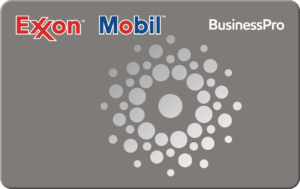 ExxonMobil BusinessPro
Take control of your fuel spend with the smartest fleet card for your business. Let's Talk